Different generations, different ideas, but one great thing in common:
we're all rooted with nature and the Hotel Felbermayer.
Our love of nature and passion for genuine, honest pleasure make us passionate hosts. Our third generation is already working in our business, so rich in traditions, and we hope there will be many more.
After all, one can always sense genuine hospitality.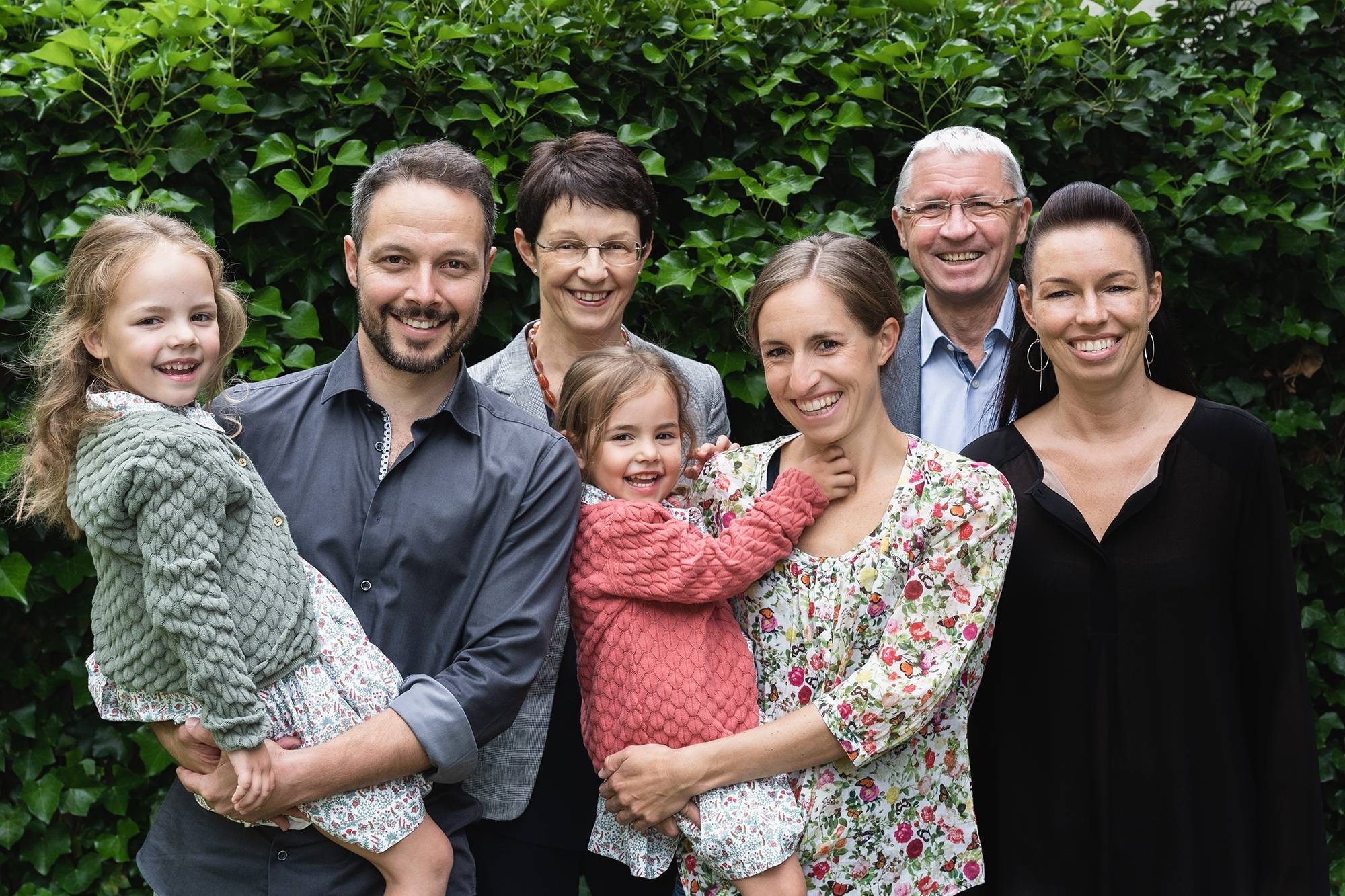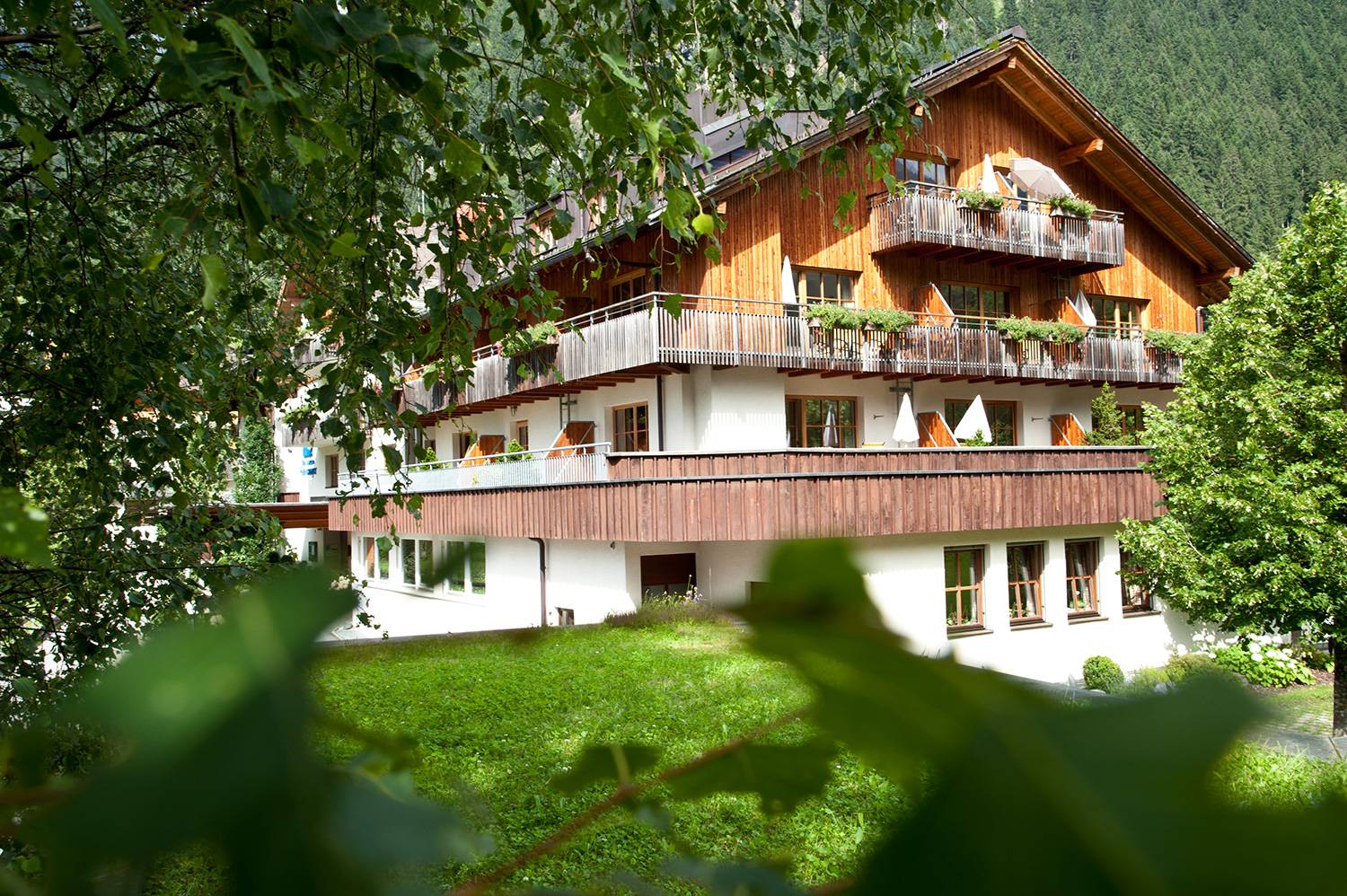 Die Anfänge
Im Jahr 1960 legten Dr. Rosemarie und Dr. Leopold Felbermayer den Grundstein für das heutige Hotel. Eröffnet wurde es einst als Diät- und Kneippsanatorium mit den höchsten Ansprüchen an eine ausgezeichnete medizinische Versorgung.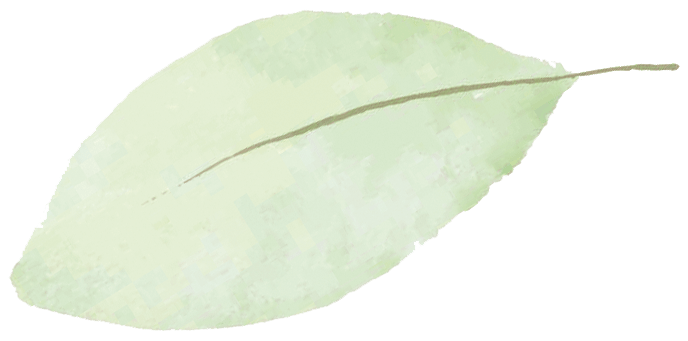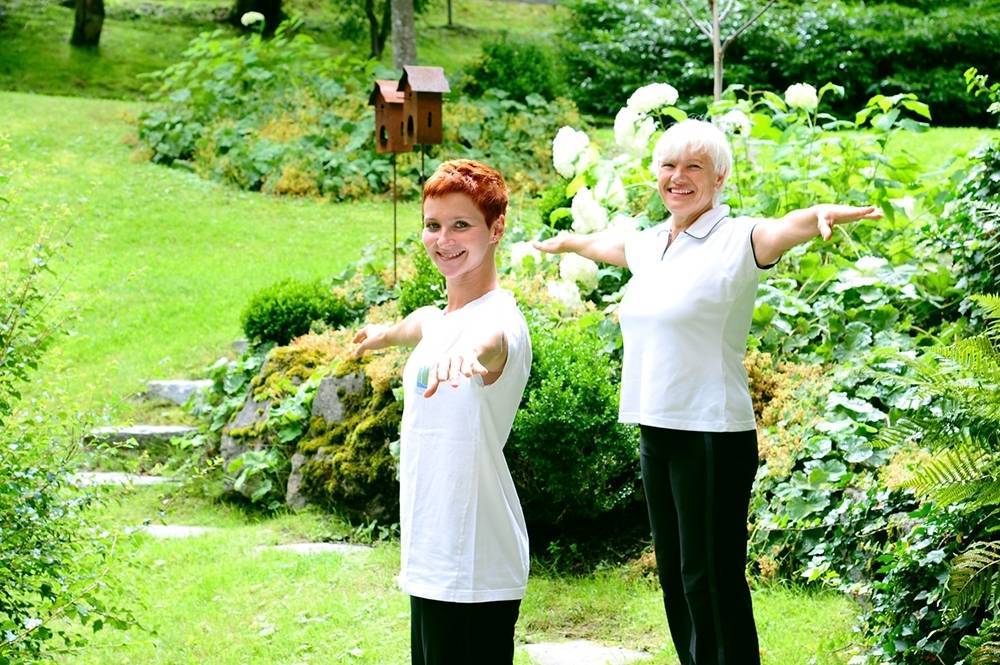 Regeneration für unsere Gäste
Die langjährige Erfahrung bietet uns auch heute noch die Möglichkeit, medizinisch-therapeutische Behandlungen in höchster Qualität anzubieten. Genießen Sie Ihre Auszeit und spüren Sie echte Regeneration und Erholung.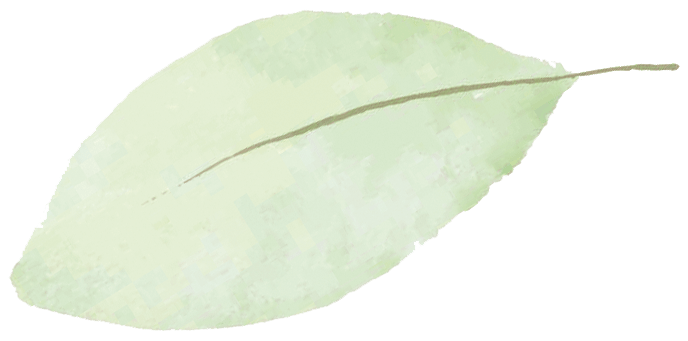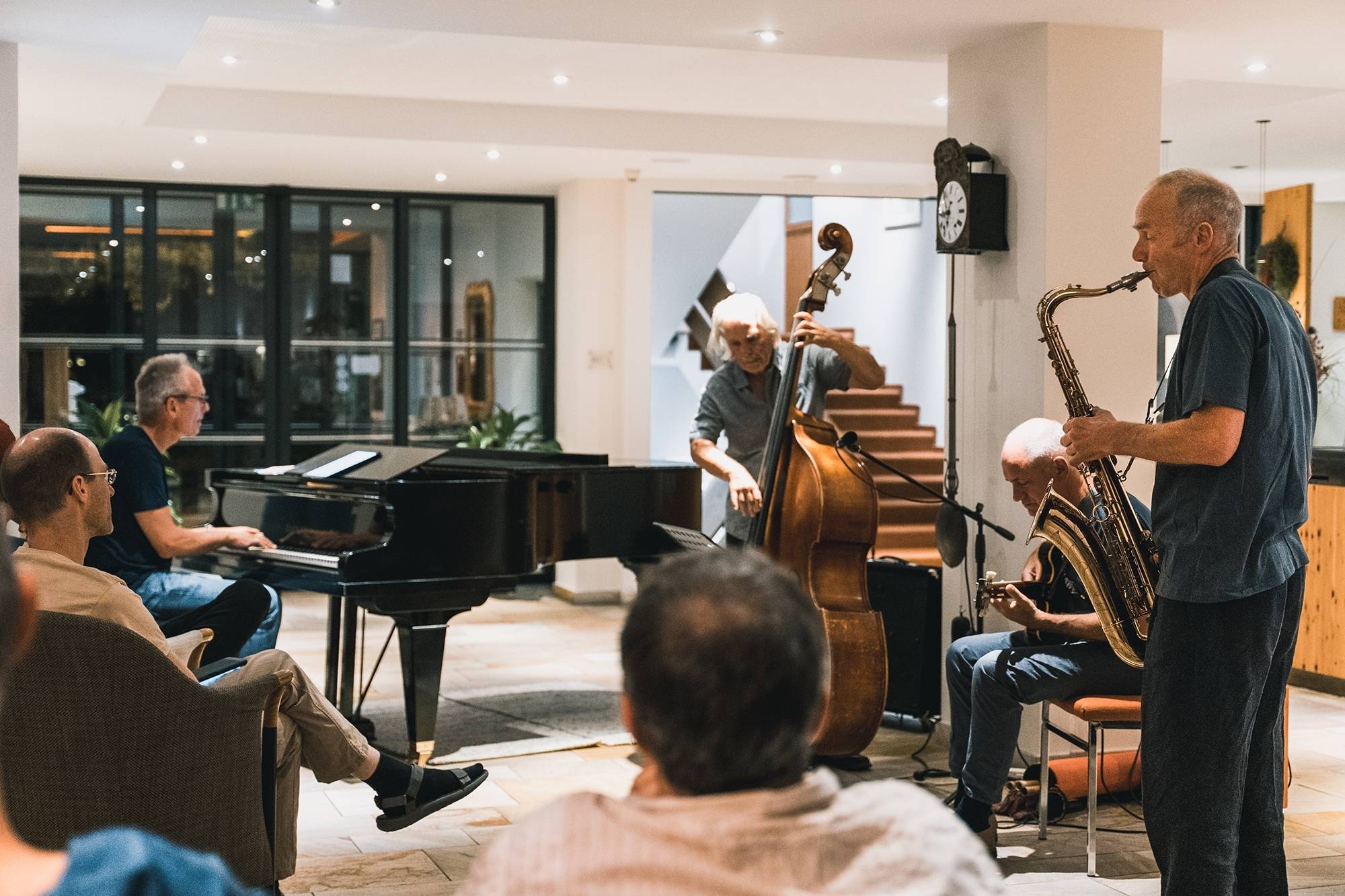 Musik & Kultur
Schon damals spielte Musik und Kultur eine bedeutende Rolle. Wir fühlen uns immer noch sehr verbunden mit unseren Vorfahren und viele ihrer Grundsätze wurden beibehalten und prägen noch heute unseren Alltag.