Different generations, different ideas, but one great thing in common:
we're all rooted with nature and the Hotel Felbermayer.
Our love of nature and passion for genuine, honest pleasure make us passionate hosts. Our third generation is already working in our business, so rich in traditions, and we hope there will be many more.
After all, one can always sense genuine hospitality.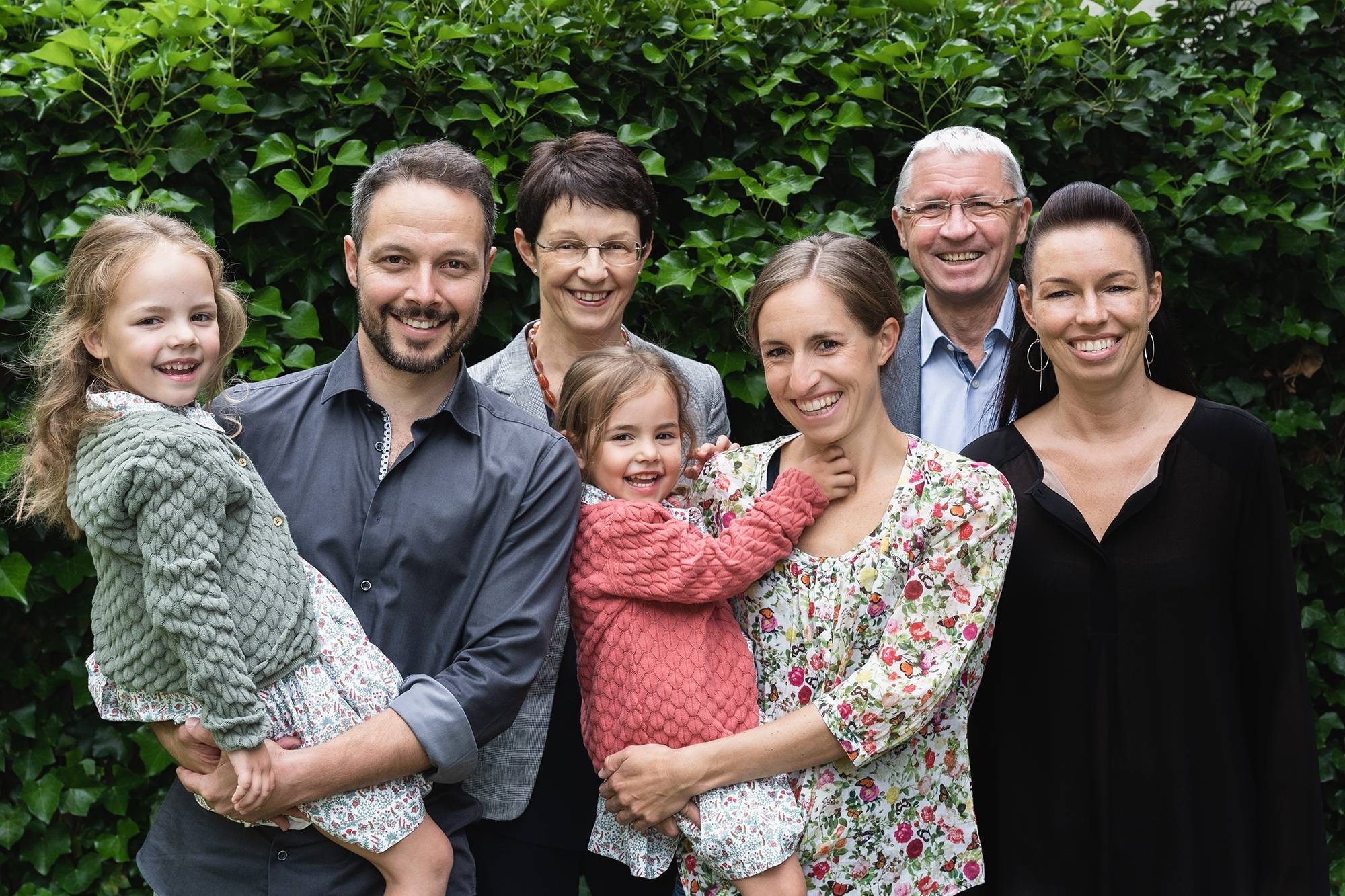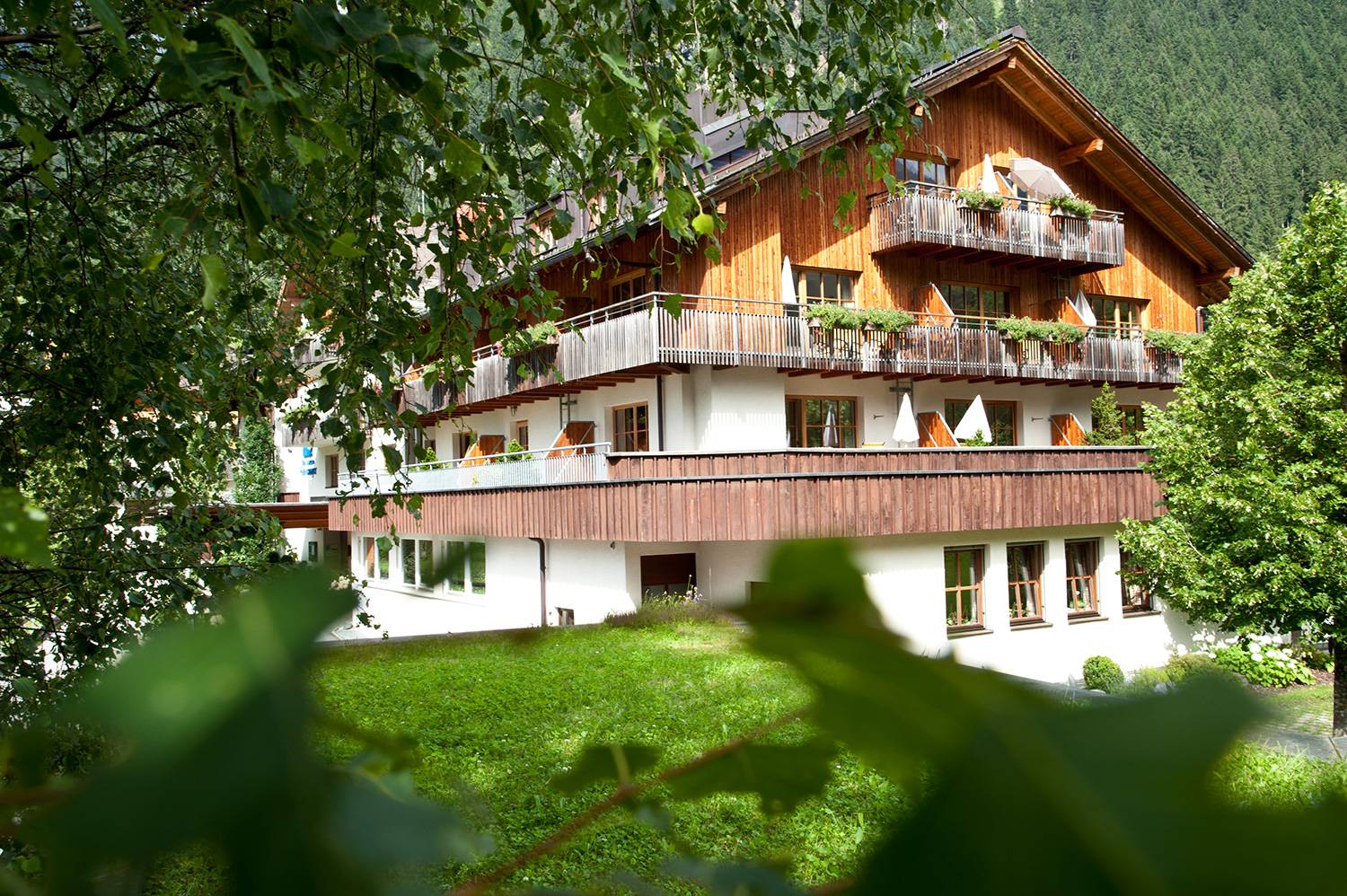 The beginnings
In 1960, Dr. Rosemarie and Dr. Leopold Felbermayer laid the foundation for today's hotel. Many years ago, it opened as a diet and Kneipp sanatorium offering the highest standards of medical care.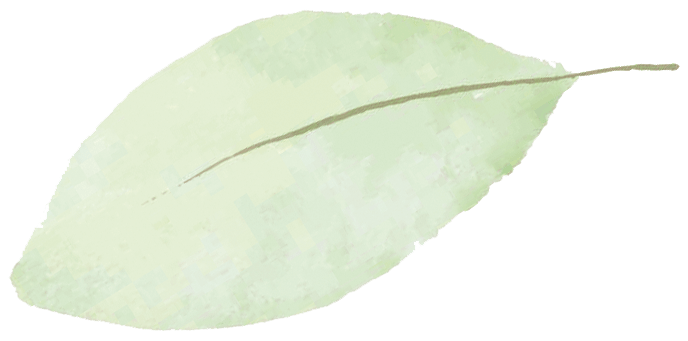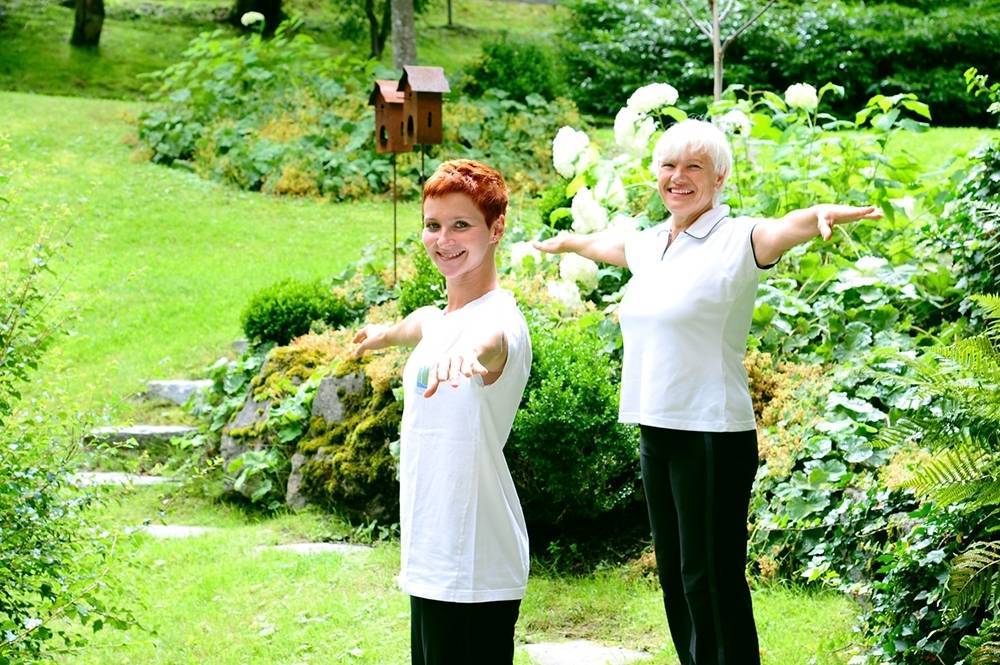 Regeneration for our guests
Our long-standing experience allows us to offer medical therapeutic treatments of the highest quality. Enjoy your time out and experience true regeneration and relaxation.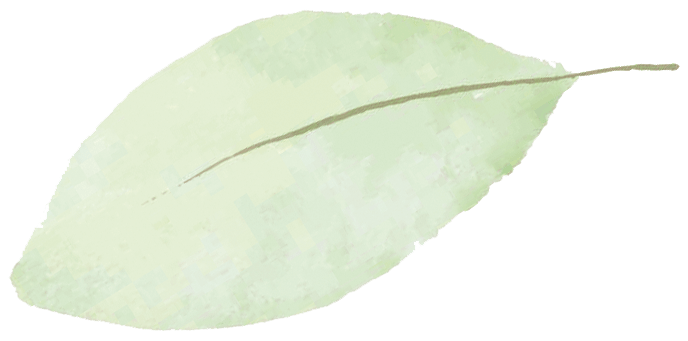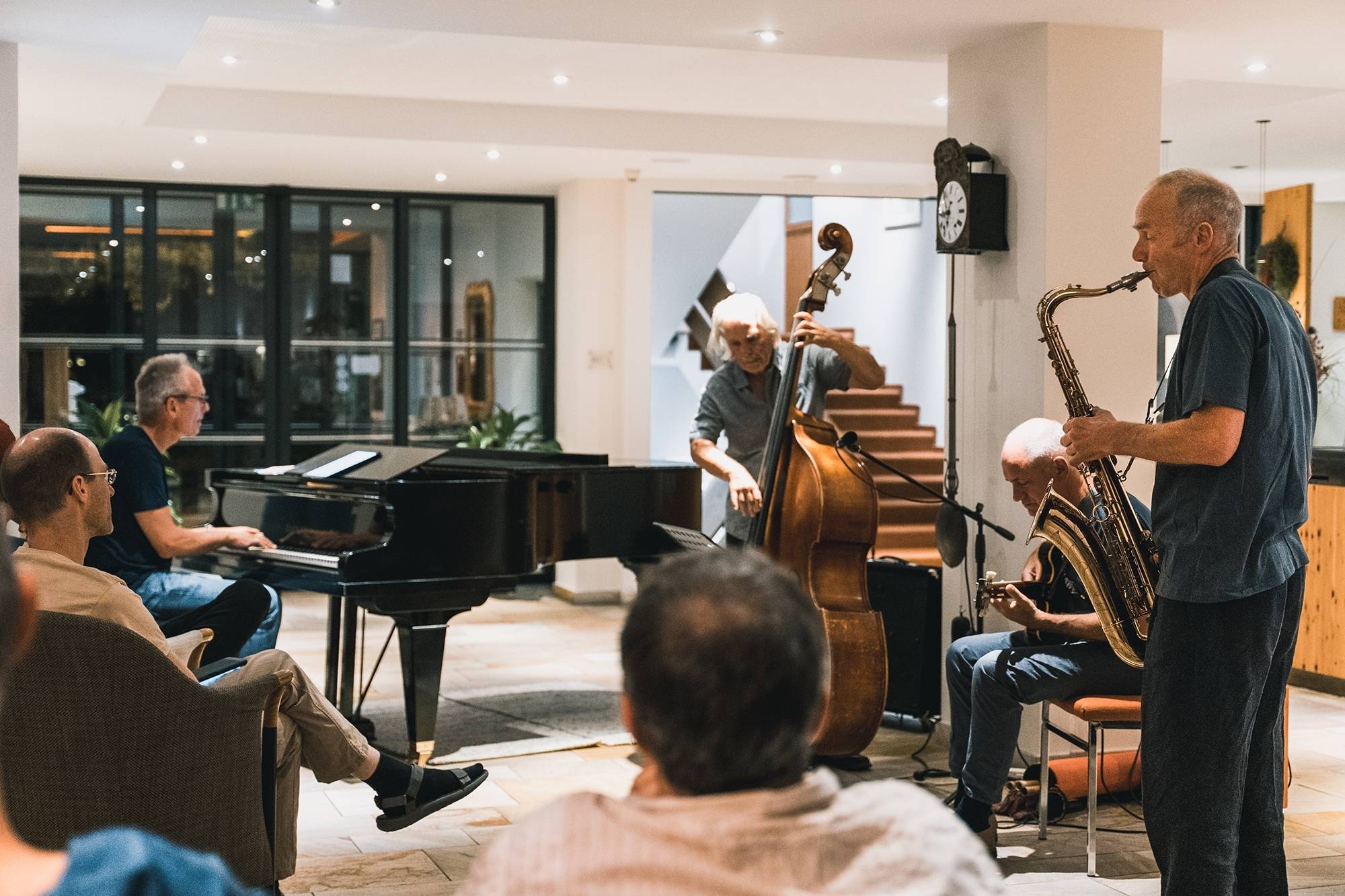 Music & Culture
Even back in the day, music and culture played an important role here. We still feel very connected to our ancestors. To this day, we maintain many of their traditions, which still shape our everyday life.